I'm looking for a good cause
Are you looking for a good cause to support?
Would you like to make a donation, give a little of your time, donate equipment, provide advice or simply offer encouragement to an association or foundation whose values match your own and/or which is geographically close to you? Whatever your contribution, it is welcome and because will help you find the organisation that best meets your expectations.
Without your support, associations and foundations would not be able to carry out their missions. because supports good causes by offering you a complete and reliable overview of the sector in Belgium.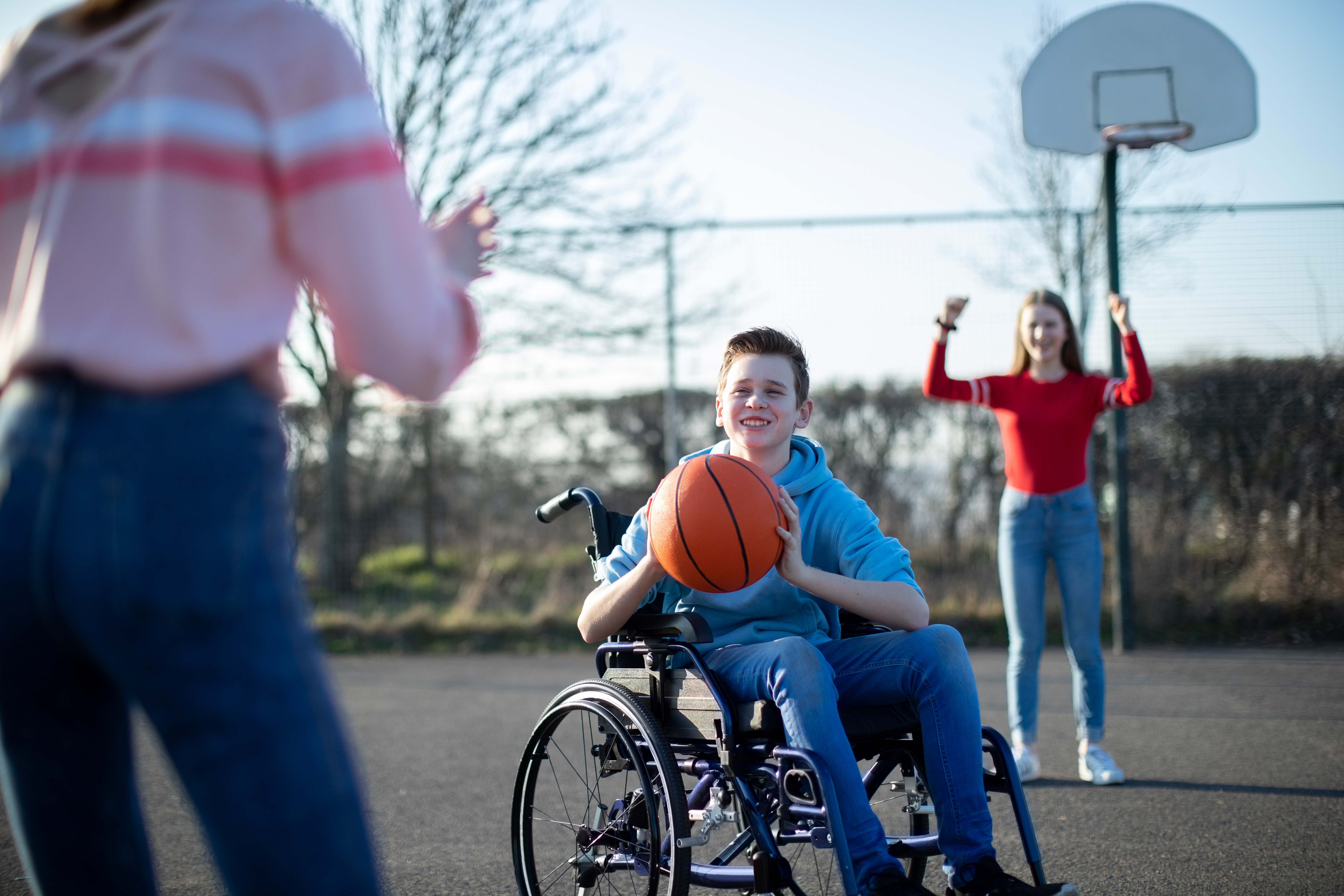 How can I find the right organisation for me?
because helps you find good causes that are close to your values and/or geographically close to you, by offering you a search tool in an automatically updated database.
To help you in your search, the because catalogue, available online free of charge, offers several types of filter:
geographical: search by postcode or town

by legal form: non-profit organisation, public utility foundation, partnership, etc.

by size: search by number of employees

by age: search by date of foundation

whether or not volunteers are required
You can also enter keywords for a search by tag, depending on the sector you wish to support in particular.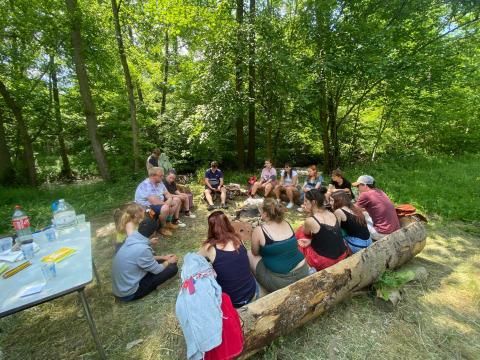 What organisations are listed on because?
because's catalogue of organisations is based on a database of 70,000 references containing detailed, reliable information on non-profit organisations, foundations, social economy companies, etc.
This information comes from three official sources: the Crossroads Bank for Enterprises, the National Bank of Belgium, the National Social Security Office
By pooling these data, we are able to provide comprehensive, structured information on all good causes in Belgium.
The unincorporated associations are the only segment of the social profit sector that is not automatically included in the catalogue, since they are not obliged to be registered with the Crossroads Bank for Enterprises, nor to render accounts to the National Bank of Belgium, and are not included by the National Social Security Office if they only work with volunteers.
However, unincorporated associations that wish to do so can be included in the because database by registering using a form available on the site.

Are the organisations listed on Because 100 % reliable?
With because, the King Baudouin Foundation is pursuing an objective of general interest, which is to provide the public with transparent information on associations and foundations in Belgium, without any commercial purpose. because offers a catalogue of organisations, but the presence of an organisation on the site is in no way equivalent to a label or validation by the King Baudouin Foundation.
Some of the information on the site is provided by third parties. The King Baudouin Foundation cannot therefore fully guarantee the completeness or accuracy of the information concerning the organisations in the because catalogue. Nor can it be held responsible for the content of sites to which its own site links.