Reliable information on Good Causes
Find good causes quickly and efficiently.
Help out just as fast.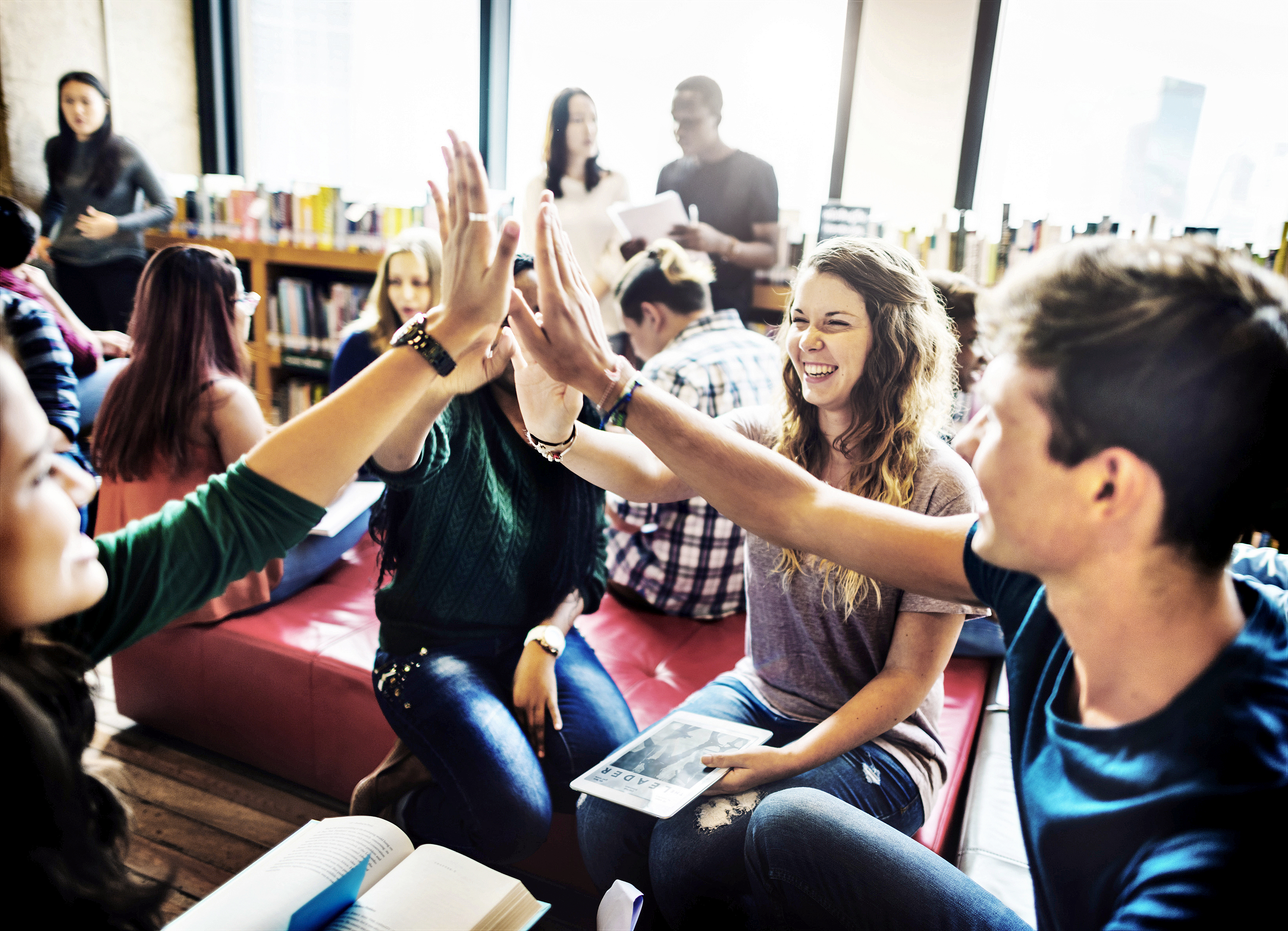 Promote
Manage, spread your activity
Support
Support meaningful projects
Analyse
Analyse using reliable data
More than 30 000 organisations
You can find them on because
This is a sample of the organisations you can find here.
You can see a full list on the organisation catalog.
More than
30 000
registered organisations